Evalart includes a large library of tests, both psychometric and non-psychometric. Evalart's psychometric tests allow you to measure various skills and competencies, as well as personality factors relevant to various positions. Among the tests we can highlight: DISC Personality Test, 5 Factor Test, Leadership Skills, Intelligence and Verbal Aptitude. Evalart also includes other types of tests that are also useful for recruiters, such as knowledge tests in various areas.

Evalart allows you to automate your selection processes very easily. To evaluate, you only have to create a selection process in Evalart, add candidates to the process, select the tests you want to send and with one click you will automatically invite the candidates by mail to take the test. You can track your selection process from Evalart where you can see the results of the tests as soon as the candidates answer them.

Each Evalart test, both psychometric and other types of tests, generate detailed reports that allow you to evaluate and pre-filter the candidates for your selection processes. These reports are configurable, so they can be adapted and customized to your needs. No more manually correcting and transcribing your selection tests, with Evalart it only takes a couple of clicks to send your tests and the results will be available in the system as the candidates answer the questionnaires.
Evalart
How it works
Evaluating candidates with Evalart is very simple. The entire process consists of just 4 steps where the questionnaires to be used are chosen, a process is created to send the questionnaires to the candidates, they respond to the questionnaires and the results are immediately visible on Evalart.
Read More...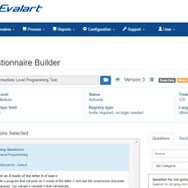 Select or create test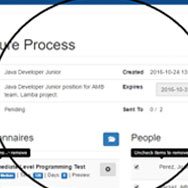 Send test to candidates
Candidate takes test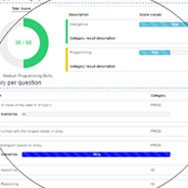 See the results
EVALART IN NUMBERS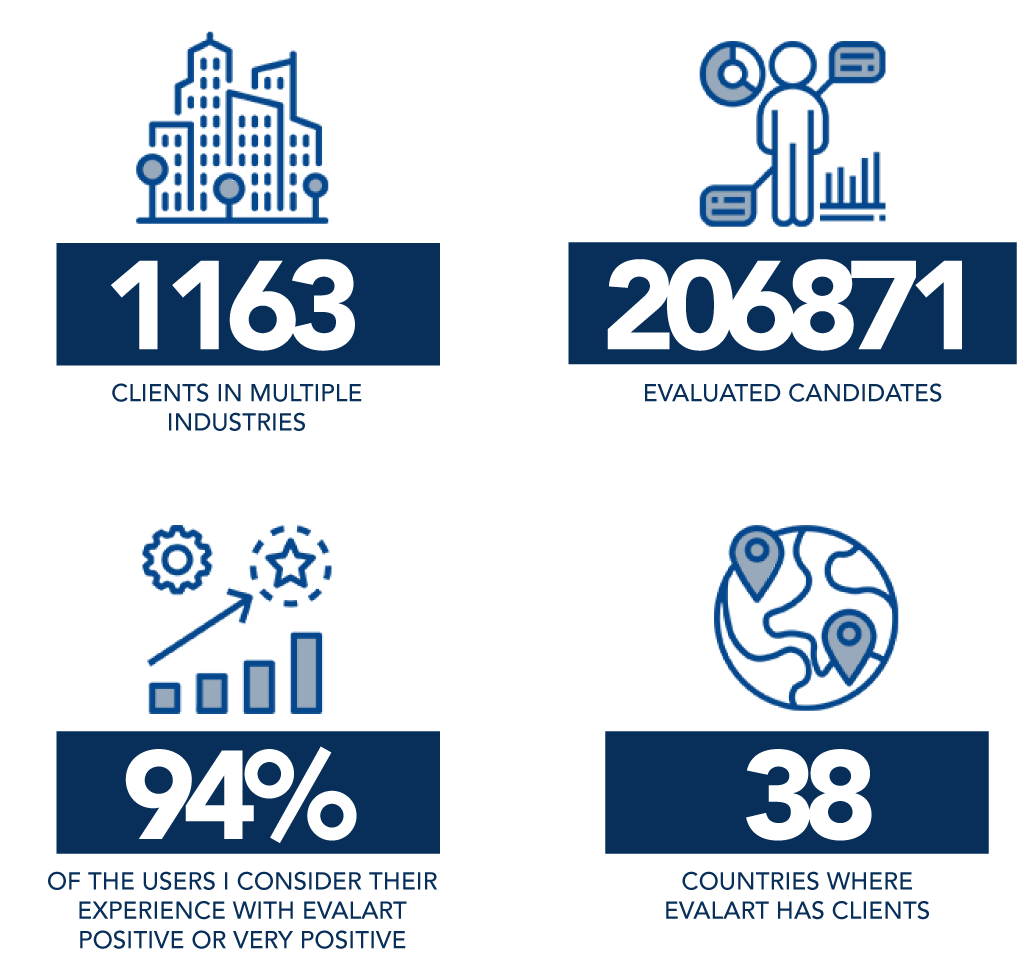 OUR CUSTOMERS LOVE EVALART
---